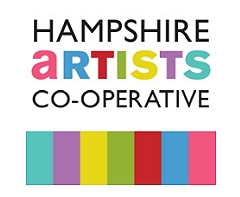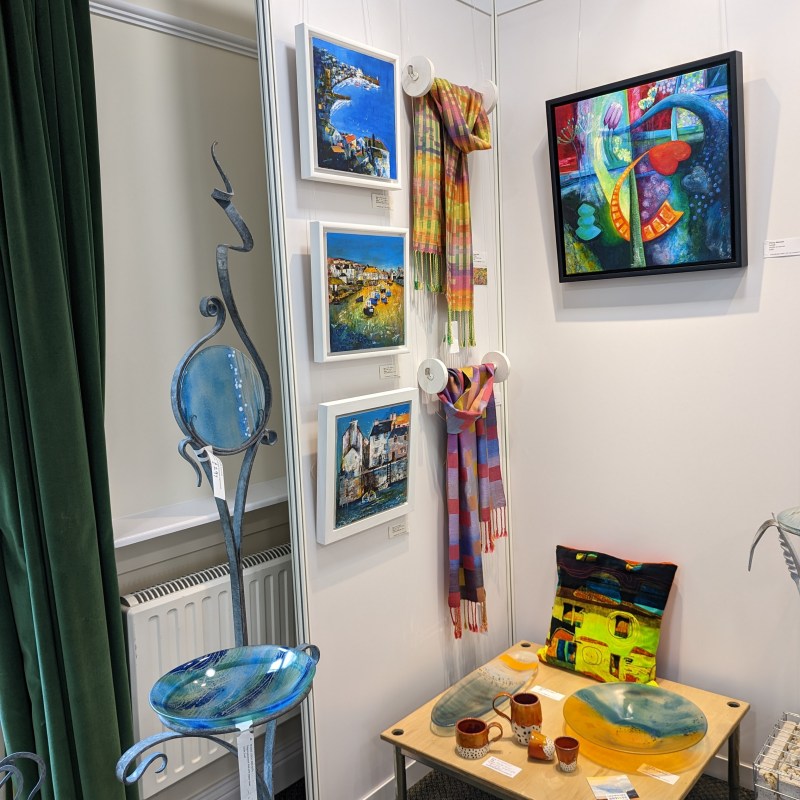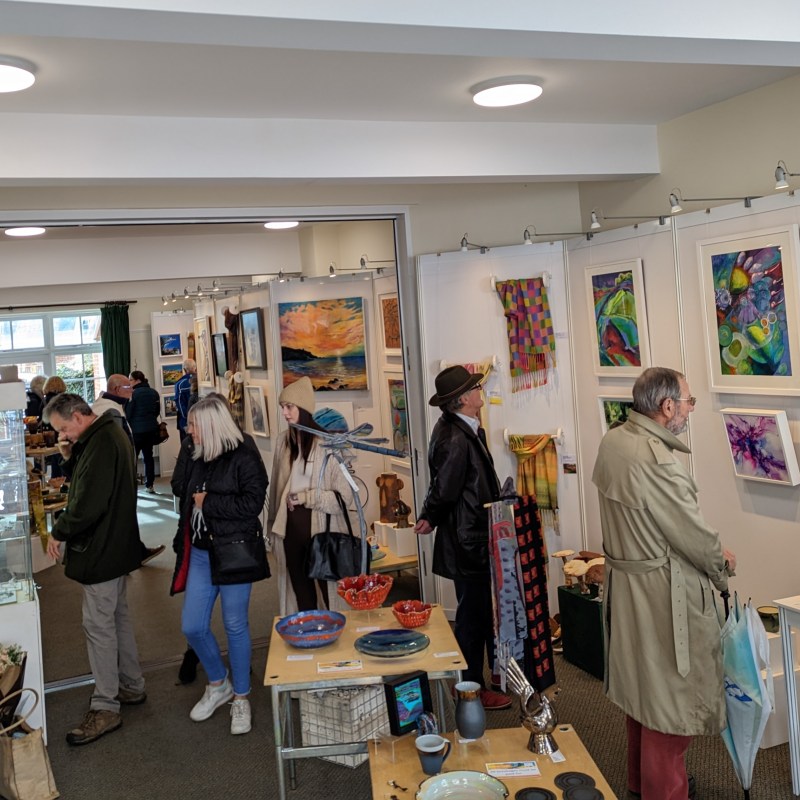 The Hampshire Artists Co-operative
The Hampshire Artists Co-operative is an artist led exhibiting group, regularly showing high quality representational and abstract art alongside functional and sculptural three-dimensional work. The ethos for the exhibitions is based on colour bringing together the different dimensions into a homogenous display.

A wide variety of media displayed including watercolour, oils, acrylic, mixed media, collage, charcoal and line drawing and various types of print making. Three-dimensional work is well represented by ceramics, sculpture, jewellery, glass, metal work and textiles.

From its origins at The Selborne Gallery in 2007, the group was set up to bring together artists and craftspeople in Hampshire. We now tour our exhibitions to prominent venues across the region, reaching a wider audience, presenting beautifully curated shows that have dazzled visitors:

"Stunning exhibition, very vibrant and inspirational"

"What an adventurous and varied show - well done!"

"Wonderful display of colour! Uplifting - keeping the balance of each display - wow!"

"Beyond superlatives"

"A must-see event with work in a range of prices and sizes to suit all budgets.

You may contact our art group by emailing us at info@hampshireartistscooperative.co.uk.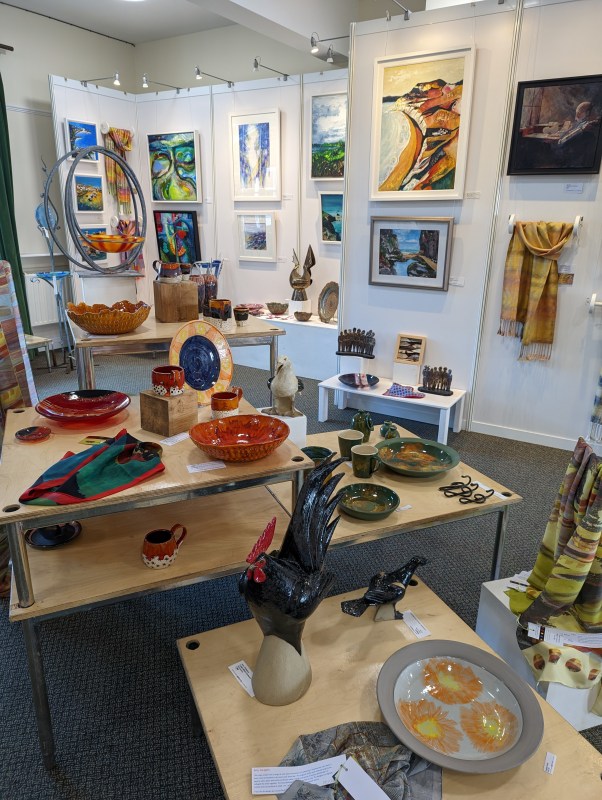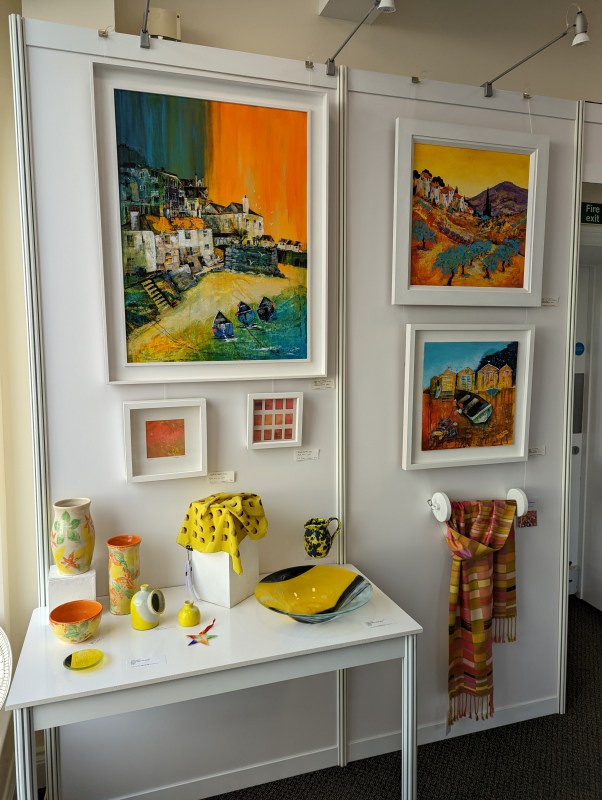 Exhibitions
Since their formation in 2007 the group has presented many shows in its former base The Selborne Gallery. Exhibitions take place mostly in Hampshire although the group have been known to go "On Tour". Venues include Sir Harold Hilliers Gardens in Romsey, Portsmouth Cathedral, The Oxmarket in Chichester, Stockbridge Town Hall and Hinton Ampner National Trust property.

"Loved the exhibition - fabulous work"

"Intriguing and challenging!"

"Stunning works - beautifully displayed"

Please go to our exhibition page for full details of our upcoming Art Exhibitions.
Guest Artists
Since its inception the standard of work produced by the members of HAC has been high, and the determination to maintain the quality means that all new members have to go through a selection procedure.

In order to keep exhibitions lively and interesting the group openly invites other artists to join us as a guest. Guest artists must be positioned in Hampshire or the surrounding area. They must be available to help set up and steward the exhibition for between two and three days.

Being a guest artist is a great way of introducing yourself to the group and a new audience. If you wish to be considered as a Guest Artist, please follow the Guest Application guidelines detailed in the document below.

Full membership of Hampshire Artists'Co-operative is by invitation only.

Thank you for your interest in applying to be a guest artist with Hampshire Artists Co-Operative. You can apply at any time but please be aware that submissions are only reviewed twice a year. The reviews by the group take place in March and October. Therefore you can expect to hear from us in early April or November with our decision.

Download Guest Application Guidelines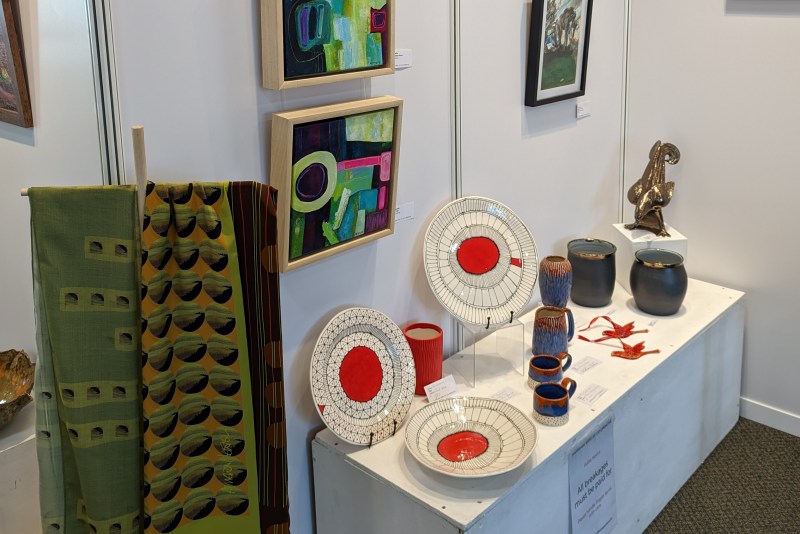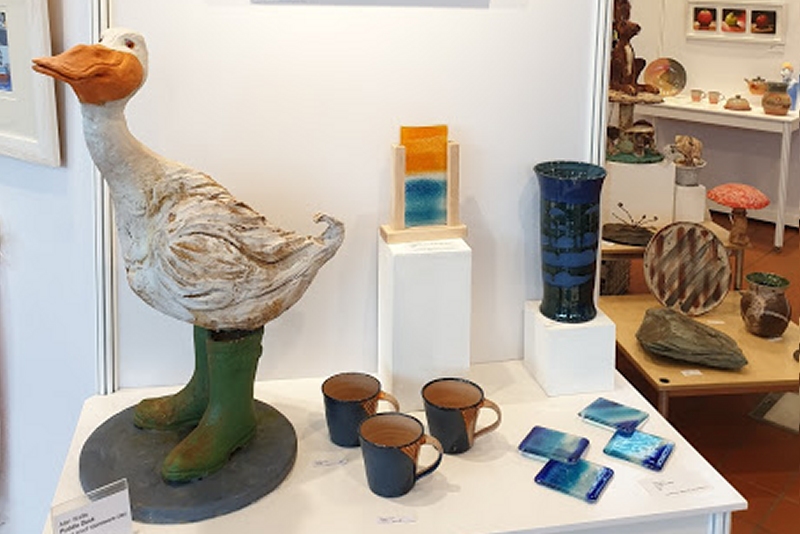 art exhibitions Hampshire | art clubs Hampshire | artists Hampshire